Explore your professional world with SourceCo.
We understand the importance of finding the right candidate for the right job which is why we primarily focus on 4 main sectors.
We will solve your staffing challenges by working in partnership to source highly skilled staff and giving them the opportunity to implement their skill set, allowing your business to thrive.
Engineering & Manufacturing  
Engineering and manufacturing are one of our founding sectors and has remained an integral part of our strategic growth. Because this is such an important division to us and is very close to our hearts, we have invested in a professional and time-served team of expert recruiters who work tirelessly to build strong and trusting relationships with a wide range of customers and our pool of skilled candidates. 
We are proud of our track record in supplying quality candidates from Maintenance Engineers to CNC Programmers and more.  Here at SourceCo we believe that total quality comes through total commitment, so we are totally committed to delighting our customers with their recruiting needs.  We would love to speak with you about your recruitment needs.
The pace of change in a globally connected economy is dynamic and is often frantic and certainly not for the faint-hearted.  But here at SourceCo we thrive on the buzz and the challenges that such a reactive market creates. 
We work very hard to ensure that we are always well-placed and fully equipped to connect talented candidates with progressive businesses who have the world in their sights.
So, whether it's for Warehouse Operatives, FLT Drivers, or more senior roles within the division, we'd love to hear from you to help you meet your hiring needs with quality candidates that will not let you down.
It's not only about the position, it's also about the person. 
It's not only about the position, it's also about the person. 
We forge close relationships with our clients to get a full understanding of how our bright candidates can fit into a working environment. By empowering candidates with opportunities, they thrive in the working world.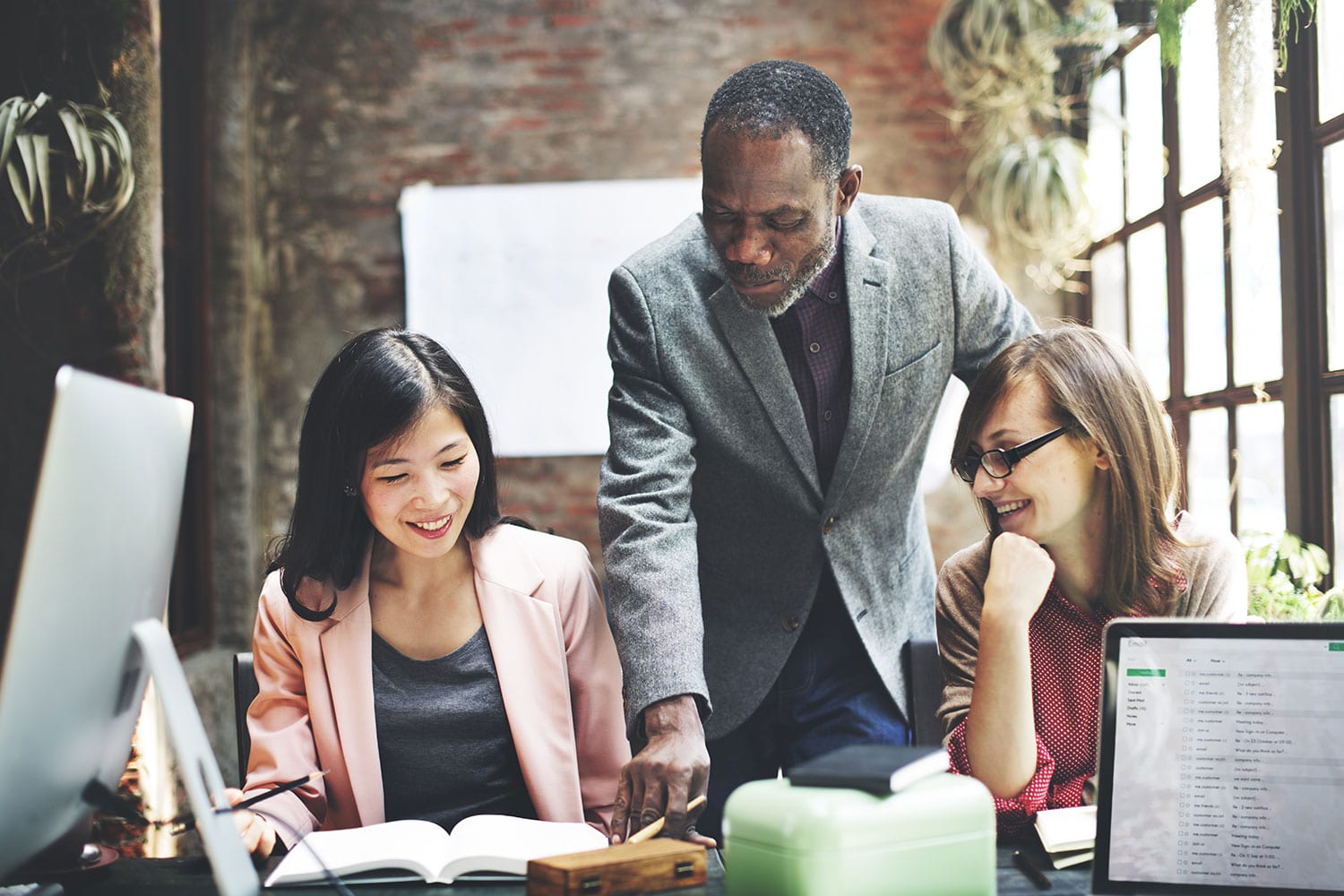 Office Appointments
& Commercial
Office Appointments & Commercial
It has been quite a journey since we started SourceCo back in 2018.  So much so that we decided to make the investment in Commercial as a standalone division to ensure that every opportunity to fulfil a vacancy is given exactly the right focus and attention our valued customers deserve.
It has been a pleasure and a delight working with so many great companies and candidates across Worcestershire, bringing both together to satisfy the business needs of the moment.  We are therefore very proud of our achievements in helping businesses to satisfy their hiring opportunities from Administrators to Finance Directors.
We would love to explore further opportunities with you, so please get in touch and find out how we can work together and be part of one another's ongoing success story.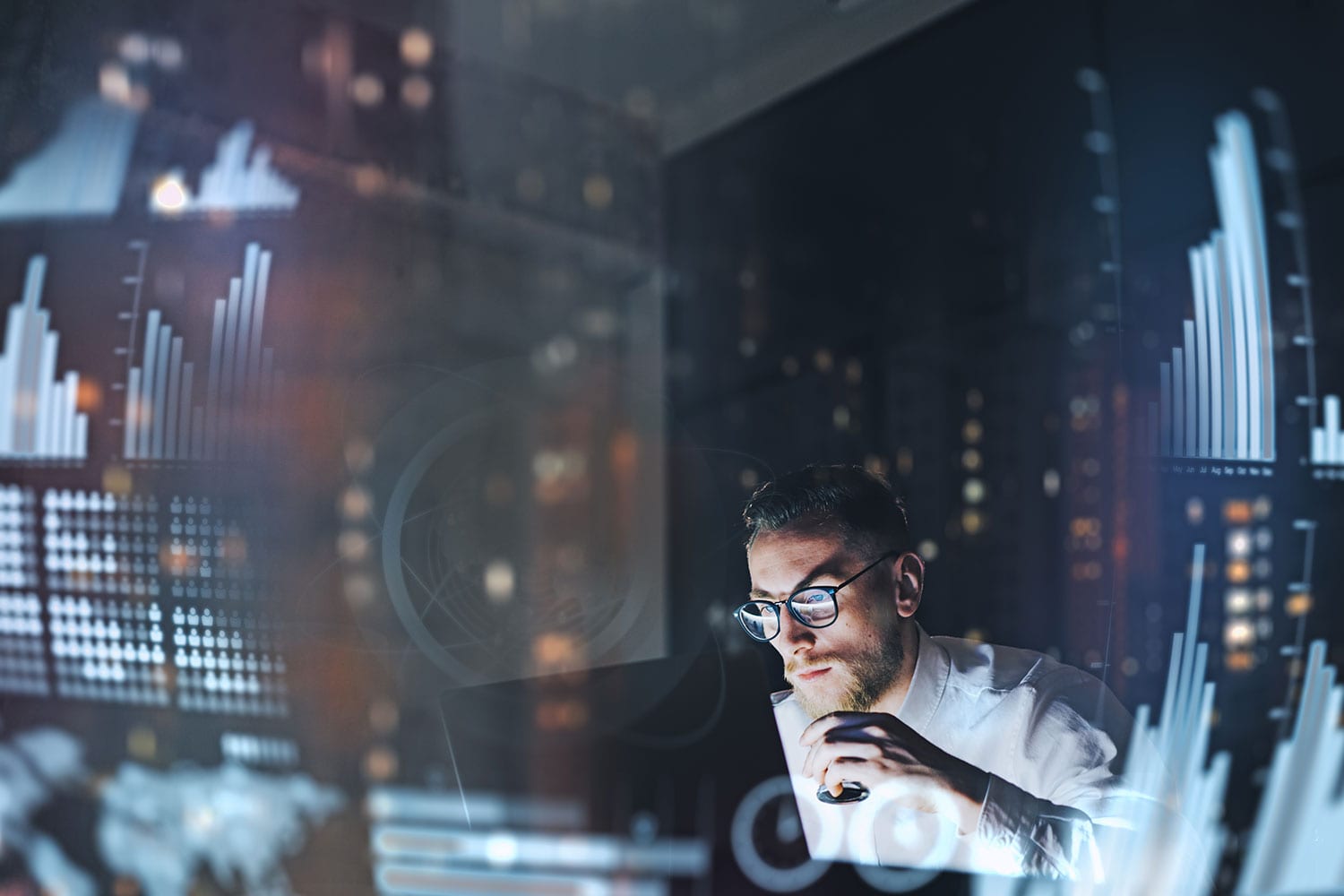 As the world of work struggles to keep pace with the seemingly endless introduction of new technologies, here at SourceCo we proactively strive to keep ahead of the wave so that we are always well placed to support our customers in every way we can.
We have therefore taken the next step in our own strategic development by launching a new IT division in partnership with Sam Birtwistle who is a specialist in this field.  We are absolutely thrilled that we are now able to offer this additional service to our customers and so we would love to talk to you about how we can help you meet your requirements.
Introducing
Team
SourceCo.
Find exceptional people with SourceCo.
We know our clients, we know the market place.

Alacrity House,
Saxon Bus Park
Hanbury Road,
Stoke Prior
Bromsgrove
B60 4AD